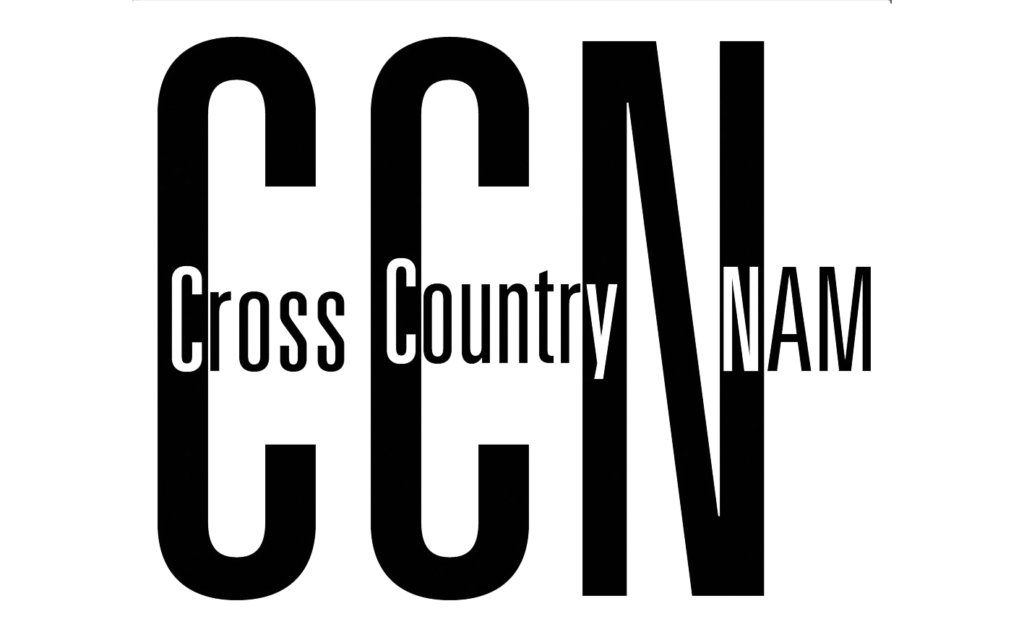 Winner, of the Cross Country NAM (CCN)
Club Awards in 2016, 2018, 2019 & 2021
Also Best Female as part of a
Duo or Group Award 2016
and
Female Vocalist of the Year 2017 & 2019
Services to Industry 2023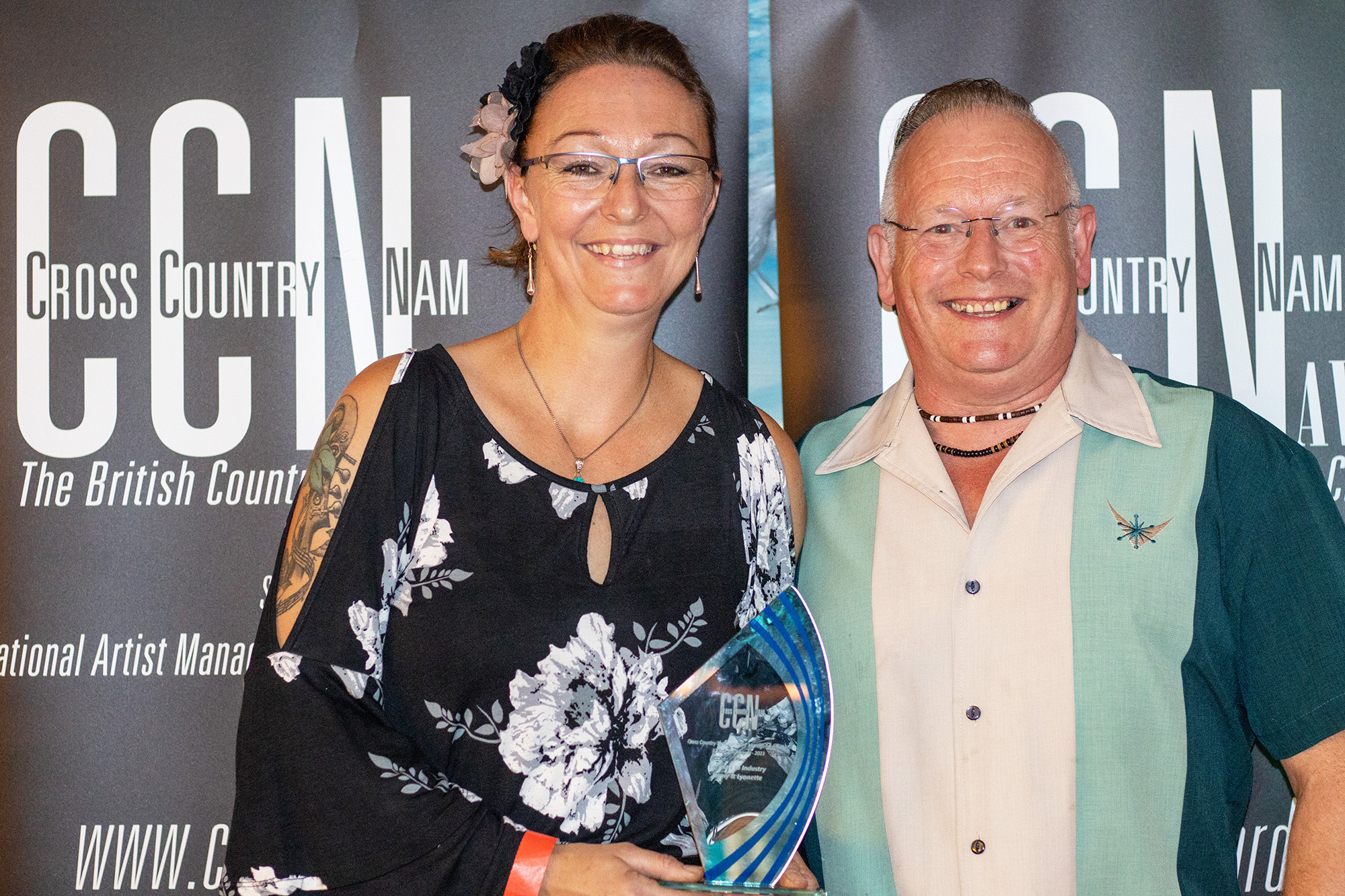 JONNY & LYNNETTE
ARE PROUD TO BE SPONSORED BY 
————————————
COUNTRY 2 WESTERN
————————————

Whether it's a new pair of cowboy boots, hat or western shirt you are looking for Kriss and Steve have the perfect stock for you.
Jonny Willams and Lynnette Marie are one of the UK's most popular and sought after Country music acts, winning new fans and friends wherever they go with their brand of traditional Country music.
Jonny & Lynnette are also part of the hottest new band to burst on to the Country circuit.
Check out the

Please take a few minutes to browse around the website.